Darkness
February 28, 2010
The night falls on the garden,
It wraps around my shoulders, a Cloak of darkness.
It settles in the trees, like
Creeping animals.
Darkness.
It keeps our secrets, and its own.
The flowers drink the darkness,
As the sun dies behind the hills.
The dark blackness consumes the Hills.
The screen doors lightly close,
As men come home from work.
The darkness hides what's behind
The trees,
It hides what's in our hearts.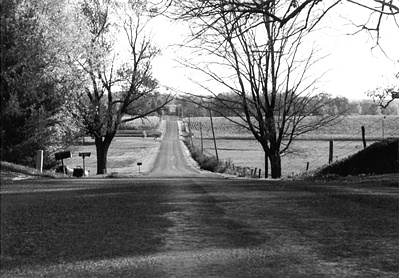 © Amy J., Sebring, OH