Between Blinding Patterns
February 28, 2010
Love ached so sweet
No secrets prowling,
those damp outside worlds.
Breathing through song and verse

Memories laced every surface
No foreign floors or blank walls.
Occupying unfamiliar eyes.

Now a shock of a sudden impact,
Motionless of the sidewalk she lay
Mending her heart by grafting on chrome.

Caressing her breaks and lesions,
Crisp shadow between blinding powers, open up one another's palms.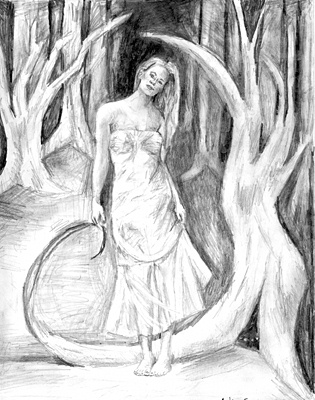 © Andrea F. Philadelphia, PA,