Blackened Deep Silence
February 28, 2010
Gray strands of a tragic trace
Pure hell racing through their veins,
A forged new beginning,
one never-ending place.
Vanishing hopes, drowned-out pain
Inspired mind control only winning.

Motivation to kill,
Anger placed itself in control.
Spiritual breaking against will,
Saw the unwelcome guest in thy soul.
Barbed wire silent in its battle zones,
Pain streaked faces, paralyzed to stone.

Worries stole away their sleep, incapably fading in a fog
CONTAGIOUS< INFLICTING< SPREADING<SELECTION




Human madness left their sense behind.
Grand vision, Shattering end,
Triggered by these mechanisms unknown.
Inherent sense of right last thrives,
Past patch of single walking dead.

Anger ruled, hatred thrived,
New degree of inhumanity.
Only now it was a struggle to survive.
Left as men of doubt, unnamed
All raw truth consumed by flames.

Where art thou divine agent at this time?
Abandoned perceptions and severely shocked eyes
PREJUDICE<BRUTALITY<SELF-LOATHING<SELECTION

Scarred pride deserted
Self-enacted falsehoods woven
Through whirlwind dust
Eternalized to some degree
Heavens shriek froze down the spine
Solitary existence, only one open eye.


Space enlarged memories,
Forgetting no images,
Spilling no words.
Had to keep going day by day,
DEPRAVATION<DEGRADATION<SELECTION
Under an emblem of eternity.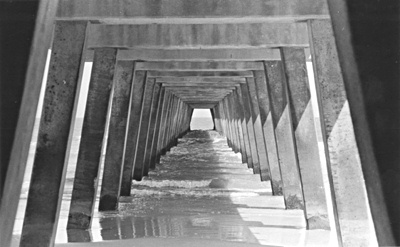 © Megan S., Marblehead, MA