"Do you like school?"
February 28, 2010
I like this room and this school
with its clocks that seem to be frozen in place.
I like the walls made of cement blocks
painted white and covered in motivational posters
and past projects.
–the strip of wallpaper with classical books.
It's all very nice
and good
and tame.
So tame that it almost feels fake.
Fake like a box
or a crib
or a playhouse.
A shelter to keep out the bad.
To keep out reality until we can take it.
Like someone is protecting me form something
I want to experience,
telling me lies just so I can smile,
but I kind of like this lie.
Kind of...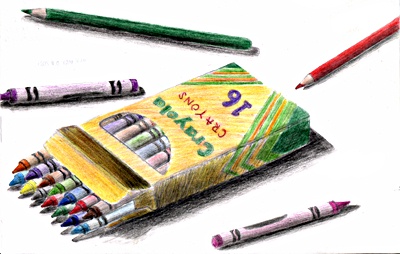 © Dana H., Wichita Falls, TX