Letter to My Queens
March 2, 2010
Wear your crown proud,
Let your brilliance shine,
Let the sweetness of your voice resound,
Until every head is blanketed with a sugary lining of
Tranquil melody which flows from your throat.

Demand your deserved respect.
Allow every breath to come soft and slow,
We are the heart of human society,
And pump the blood for the survival of mankind.

We are at war my fellow Queen.
And although it may seem they don't believe in your efforts,
Know that I do.
And no, I may not know of your share of adversity,
But know that life serves everybody.


Great and mighty is your beauty, my Queen,
Everlasting is your strength.
Bright is your future,
However dim the lantern of life glows.
Put on your armor my Queen.
Even when doubt shadows possibilities.
Summon the army,
Let us demand our deserved respect.
Let our every step to come unheard, yet powerful,
For we irrigate the earth with life.

My Queen, we do not fight with knives.
Disrespect, degradation, inequality, and underestimating we capture,
Torturing with example of virtue and inaccuracy of generalization.
Spears of sacrifice, love, and birth pains we launch,
Piercing the misperception of what being a female entails.
This battle we cannot confine,
Or win alone.
Know that every Queen has left her throne for the war,
They are ready and willing to risk their kingdoms,
In order to birth a generation,
In which we can entrust to strive,
And fight in this continuous battle.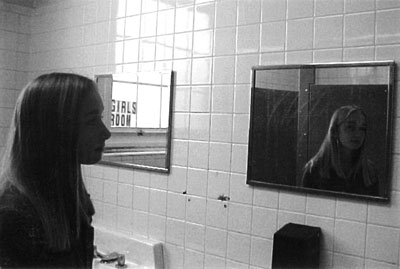 © Jill H., Pompton Plains, NJ