How i hide
March 2, 2010
The things i wear hide my pain, my sadness, and my holes!
My shirt hides the hole im my chest that's called my heart.
My pants hide the holes in my legs from where i've fallen so much.
my shoes hide the holes im my feet where they've been nailed to the ground so i cant move forward.
My hair hides the hole in my head where my brain has been damaged.
The make up i wear hides my tears,and all the paths of sadness.
And my Smile Hides the holes,sadness,and the pain!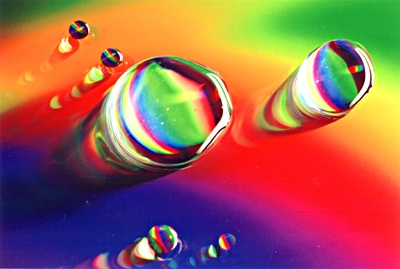 © Matt D., St Peters, MI