sally&gerard
March 2, 2010
sally was crying at the funral,
because gerard had died.
she doesnt want anyone other then him.
she see's him in her eyes.
she's dressed in all black,
with mascrara tears,
and red roeses on her lap.
her ring still on her finger.
she'll never give it back.
they bury gerard with a photo of sally at his heart,
and sally doesn't leave the grave and whispers "till death do us part".
that night sally has a dream about gerard her love.
he says "don't worry honey its only till death do us part."
the next day the maid walks in and with a shrike of terror.
see's ms. sally laying there dead, with gerard,
her lover.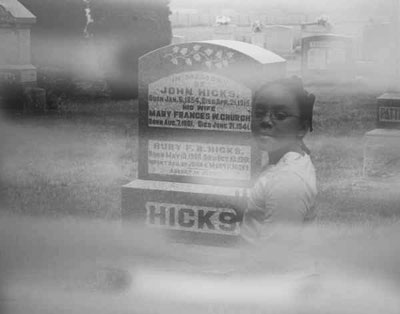 © Micha C., Toronto, ON, Canada