My secret
March 2, 2010
If I told you it happened,
would you still be my friend?
Would you be the first who's willing to stay,
or would you be another to walk away?
All these possibilities run through my head,
when I think to tell you of what he did.

The horrible thing that happened that night.
I fought and fought a hard fought fight.
What he did was embarassing and unfair,
so much more than a foolish dare.
If I could ask him one thing that sits in my mind,
I'd ask him the hardest and that is, why?

Sometimes I think it is my fault.
In fact, I think it a lot.
I could've fought harder or screamed a little louder.
But then I remember I am the victim,
and I couldn't have stopped him.

So I am going to change my ways.
Because I'd sin a big sin if I let him win.
He no longer has a hold of my pride.
The ropes that held me down are finally untied.
I am now able to let this go,
and this is something I thought you should know.

Ask him if he did it,
I'm sure he won't admit it.
But if you look deep into his eyes,
you'd see his lies and hear my cries.
Something he can never hide,
is the part of me that has died.

So this is my story, read out loud.
I hope you realize what it is about.
No girl should have to go through this,
no girl should have to fear a kiss.
No guy has the right to force a girl,
what he did has changed my world.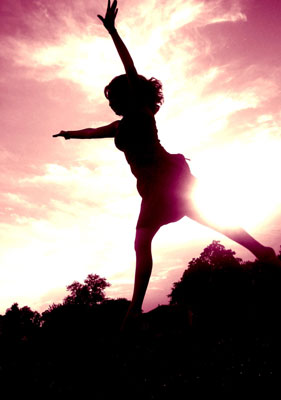 © Martha V., Morton Grove, IL