different
March 2, 2010
I was too weak to help.
I remember crying in my closet.
I heard screaming, and yelling.
I saw my loved ones get hurt.
I worried that we would be trapped forever.
I thought he was going to kill us.
But, I want to change.
I am strong. I think I can take on the world.
I need to help my mom through her depression.
I try to forget what happen.
I feel that what didn't kill me made me stronger.
I forgive him for putting me through so much pain.
Now I can change.
I will be a better person.
I choose to not dwell on my childhood
I dream to be successful.
I hope to live my life.
I predict that I will be seen in the world.
I know I will be different!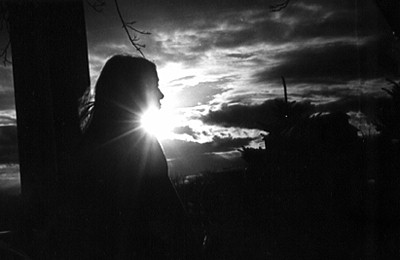 © Elizabeth G., Marblehead, MA