One Magic Mirror
February 26, 2010
What if we had a mirror, that showed us our appearance?
Not the usual reflection of a boogie and a split-end, but of emotional wrecks..
What would we shout if shown through glass, our insurmountable insecurities?
How would you and I perceive, or would we believe, a liar and a thief before our very eyes
Would God be pleased? Would friends & family be appalled? If they too witnessed the way your grudges & greed have turned your midsection into a black hole..
Or would we be empathetic, seeing the countless knives in your back!
Thus, my glance at the mirror couldn't have been worse than yours, for I saw unspeakable things...
Still, I can only long for the day we all receive a magic mirror..
This World would never be the same.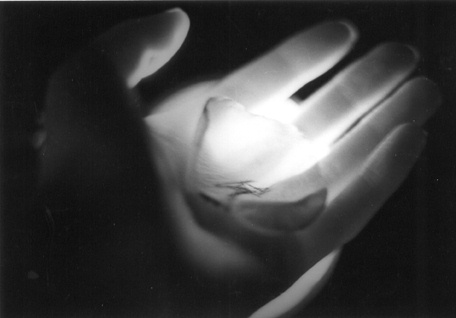 © Feichen Z., McLean, VA