Monster in my dream
February 25, 2010
Honey, it's been so long since i'v slept.
Since that horrid dream awoke me,
I'v screamed and I'v wept.

You were in it,
But it wasn't good.
I remember the scent of blood,
And the pain of splintering wood.

The bubbleing of my flesh,
And the tearing of my cloths.
Baby, this dream was of my secret,
That noone should know.

Your screams of terror still echo in my head,
Bad enough to leave me tossing and turning while we share this bed.
There has been an imprint of your horrifid expression left in my mind,
I'v tried my hardest but i can't leave it behind.

I want you to know,
But im afraid you will turn away.
So I'll tell you my secret then beg you to stay.
My fear of this moment has been getting stronger,
But Darling, would you still love me.....if you knew im a monster?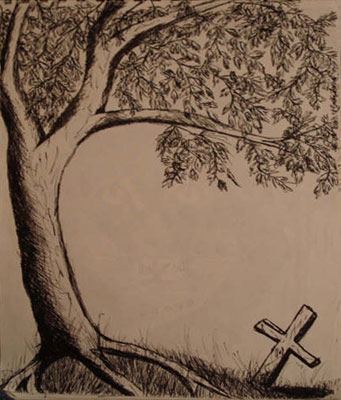 © Courtney K., Bethel Park, PA