What About Peace?
February 25, 2010
Men.
Not even men,
I would call them monsters.
Taking children and turning them into soldiers,
Putting so much weight upon their shoulders.
Putting guns in their hands.
Making them kill their own kind,
in the wind that's blowing the retched sands.
But what about peace?
People.
being killed every day.
All they've done is believe in their faith,
they've done no harm.
Why do they kill them,
Or even just take an arm,
So their skin's a different color,
So what
That doesn't mean we should even give them the tiniest cut.
But what about peace?
Bombs.
The God awful sounds roar in the east
Why are these people acting like a horrible beast,
Anger and hatred fill the air
While people are dying everywhere
You would think someone would care.
But what about peace?
Fighting.
Fighting over money we don't even have,
With that urge of power and wealth
We should just be thankful we have good health,
While your complaining about cold sheets
Maybe you should stop and think,
There are people out on the streets,
But what about peace!
My friends I say!
Why can't we just mold the world together like clay?
Don't we want our children to be able to play?
What about peace?
Let's help those poor child soldiers with fear in their eyes,
And make sure our friends in Darfur don't have to say their goodbyes,
Let's tame the horrible beast, and turn it to beauty,
Cause trust me it's not much of a cutie,
Let's stop wanting wealth and power
Because the most wealth we could possibly have is the power of love,
And let us start to act more like the man above,
What about peace?
Why can't we find it?
Maybe It's because we just wait here and sit,
So let us all stand up
And let the world peace erupt!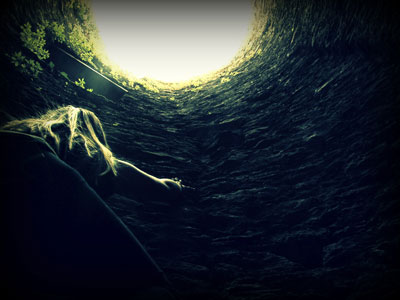 © Caroline C., Coronado, CA