Thoughts
February 25, 2010
I sit on the edge,
Pondering on my thoughts,
Hatred and jealousy surround me.
One person I love,
Comforts me in time needed,
My craving for her presence drives others insane.
I give up on hope,
I love no one else,
I give in to my daydreams,
Lost in thought,
Lost in my own dreams,
I hide my emotions.
And bottle up my hatred,
I let go, and place my mask on.
Alone for once in my life,
I let go on everyone I loved,
So my love ones go,
I stay behind.
"Goodbye" I said.
As they leave I cry,
One stays behind,
The one I love so dear,
She holds me tight,
As fake but real tears assault my cheeks.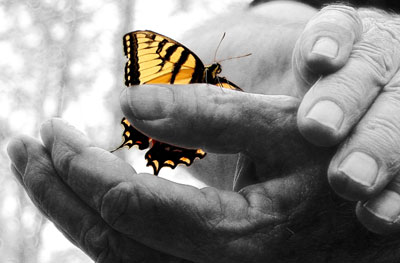 © Katie K., Macon, GA