Sleeping
February 25, 2010
Im afraid of sleeping,
you could easily be killed.
I hope that never happens,
but for now I'm staying still.

I really don't like dreaming,
I always have nightmares.
They're really, really scary,
including deadly pears.

The nighttime really scared me,
It's full of terrible dread.
I'm afraid of all the blackness,
I hope by morning i won't be dead.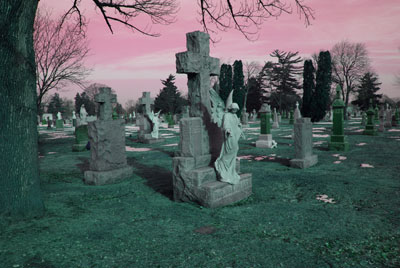 © Lauren M., Avondale, AZ