Never Again
February 25, 2010
I may never talk to you again,
And I may regret what I am saying right now,
But this relationship is killing me; we're fighting like we're ten.
&I don't want know how…
How this may end up if we keep on going,
You've used all your words to tear me apart,
This is just too much to keep undergoing,
Everything you do I take to heart,
Making promises you never keep,
Would you understand if I did the same?
No, you would just blame me and make me weep.
I would be the one to take the blame.
It's not my fault.
So why do I fall for all your tricks?
It's time to bring this to a halt.
I will never talk to you again; this is something we can't fix.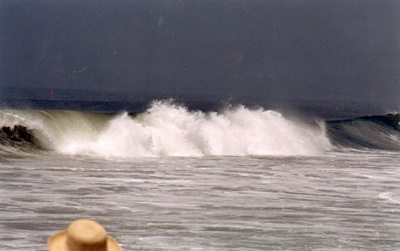 © Laurence S., Los Angeles, CA