Beauty v. Beautiful
February 24, 2010
She was ignored by all the lads and lasses
Because she wore her glasses
She really didn't care.

She was quiet, so quiet
She was not scared, not scared
She faced it alone.
Yet, really she was not alone;
Upon her face were her glasses
—the passage to the new world—
Looking through them she felt, I slight feeling of thrill.

She looked through to see what she could see
She saw beautiful land and sea.
Nothing of such beauty could pass her eye.

—But her beauty seemed to pass right by

the other's eyes.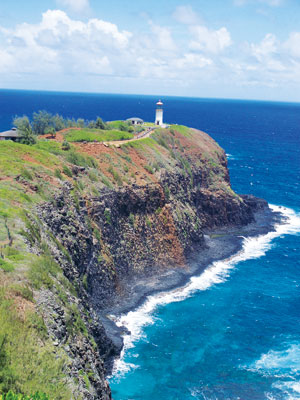 © Matthew S., Sharon, MA