A Willows weep
February 24, 2010
Do you see me?
Or am I just a worthless waste of life to you?
Do you care when you watch me shed my tears until nothing is left?
Do you laugh and giggle as you stomp your filfthy feet all over my emotions,and play in my puddle of tears?
Do you notice?
The one lonely tree,
I suppose not,
And that is why I am the one willow who weeps.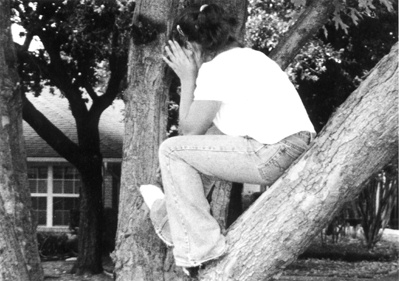 © Allyson S., Highland Village, TX