Renegade
March 3, 2010
When the storm comes, where will you be?
Will your eyes still fail to open, while terror surrounds your every breathe?



When the hellish winds cripple your friend and take your brother,




will you sit still and ponder the storms brutal front?
Or will you open your eyes, and drive straight out of town.
As fast and far as you down the speedway of change, a change of scenes.
To a street of people who value moral essentials more than a tag on a cloth.
To a community of people who only judge the accused.
To a room of prestige that supports the poor and brings darkness into the light.
Find a cogent voice and ears will follow.
But maybe you enjoy your view from the cursed dock.
And you to will you too be swept up and carried away through Haiti's doors?
Or will your eyes become lucid of your doomed surrounds, encouraging you to immediately flea!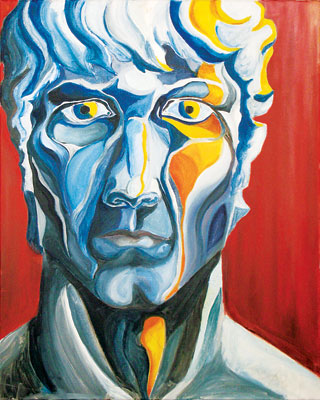 © Michael R., Cambridge, MA