Brick Walls.
March 2, 2010
Black Clouds Over Her Head.
Four Walls Surrounding Her Blocking The Entrance For Anyone.
Outside The Walls Are Beautiful.
They Shine Like The Sun When One Wakes Up To A New And Beautiful Day.
They Light Up Like Down Town Chicago Lights.
Oh, But On The Inside; Its Nothing But Beaten Up, Unfinished Brick Walls. They Reach Higher Than The Tallest Mountain, Or Building. Only The One Who Has Enough Courage To Climb Them And Help Repair That Broken Brick; Will Share The Beautiful New Walls.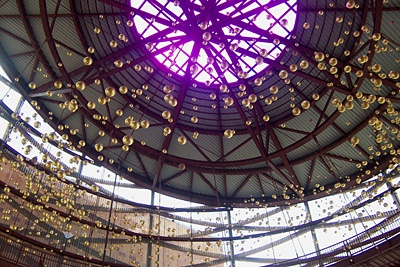 © Amanda P., Garden Grove, CA