Stay Away
March 2, 2010
I have no clue
what I should do!!!
you came in here
and expect me to
act the I used to....
You treated my Daddy
with utter disrespect.
I hopw you don't think
I'm gunna do the way I did.
Daddy didn't turn me
against you.
You did!!!
You got me caught
in all the drama.
I got attatched to you,
and so did my babies.....
One night,
Chloe was heartbroken....
She isn't but two,
and you done it to her...
Chloe looked at Daddy one night,
and had a saddness in her eyes...
She said ,
"Daddy, Mama gone??"
It broke Daddy's heart
to hear his daughter say that...
Daddy replied to Chloe,
"Yeah, Baby. Mama's gone."
I don't have anything to do with you...
Just go somewhere
and get away from my family!!!!
I can't stand you..
Just stay away...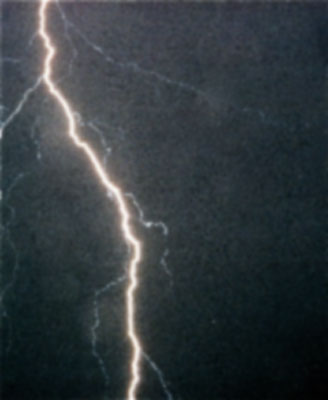 © Zachary C., Arlington, TN