Boredom
February 24, 2010
Boredom is like hell,
There is no escape.
You are doomed,
Forever to hold your peace.
Nothing can help you,
Your stuck in this nothingness.

It's pitch black,
No one can see,
Not even the strong eyes.
It's like your in the darkness,
Never coming out of the trench.

You feel your life,
It's beginning to end.
Nothings stopping you,
Your beginning to fade.
You can't see your hand,
You've become invisible now....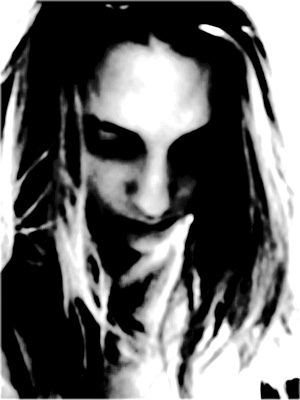 © Maria B., Boston, MA