Perfection In The Moonlight
February 24, 2010
I lay beanth the stars.
Counting each one in the night sky.
Everything is clear and beautiful.
Until Heaven begins to cry.
My true weakness is exposed.
Smiling as I count my bones.
Is it possible to sleep.
To lay under the stars and dream.
Without a rib to see, I am not happy.
Hiding away under a smile.
I am no longer buried under my scars.
Loving the body God created.
Insearch of perfection.
Perfection is captured by the eye.
The day I lay eyes on the mirror.
A girl waves good-bye.
Who is the girl I no longer see?
She is thankful for her lungs.
Which help her breathe.
A girl who sees her true reflection.
Who is this girl? Why she is me.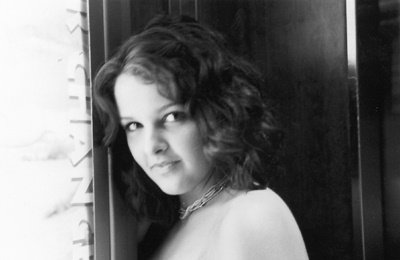 © Ashley T., Pointe-Claire, QC, Canada