Alone
February 26, 2010
Alone I stand, alone I'll be.
No one truly understands me.
I stuff my emotions deeper and deeper.
So much I could explode no time keeper.
I'm sad, I'm mad, I'm tired and angry.
I'm tired of being used no appreciation,
All the stuff I do has driven me to exhaustion.
I put on my happy face just for show.
But what's underneath, only I know.
I tell no one because they don't get it.
I'm always thrown into the bottomless pit.
Is this life? Is this how it ends?
I don't want this as a dead end.
I want more, I need more.
I'm just always sad to the core.
All of it I hate, all of it just go away.
I can't take it anymore, just lay.
Behind the curtain all I do is cry.
Behind the act, all I want is to die.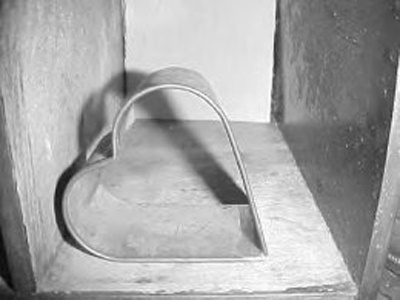 © Liana D., Somers, CT