Dear Love, Cant You See?
February 26, 2010
I send these messages, filled with love and joy, just for you,
But yet, I'm afraid you don't feel the same and, what to do?
Days fly by and crossing my mind I find, is your face,
So beautiful it seems, at last we can be, just don't leave this place.
For years I've sat in wait, hoping for you to just stay,
But seeing as you move on, I should let go, but I have more to say.
This is the last you'll hear of me, but not the last you'll think,
Because you'll think back on what I ask, and then you're on the brink.
Tears shed, blood flows, heart beating strong,
Through tear-stained eyes you see yourself, alone for too long.
All I ask is just say yes, and stay here with me,
But instead, you are alone receiving my dear love, can't you see?
Letter after letter, note after note,
You'll keep receiving, till you start believing what I wrote.
I don't tell lies, only speak truth, and believe me once,
I know this love can be, I've felt all along, but you're being a dunce.
If you'd just accept the offer from me,
You'll understand the love and answer, dear love, can't you see?
Now through tears of joy you look in my eye,
And I kiss your lips and we fly to the sky.
For all along I've known this true,
Now you've embraced what unmakes you blue.
So now, till we grow old and gray,
You'll know exactly the answer to say,
To dear love, can't you see?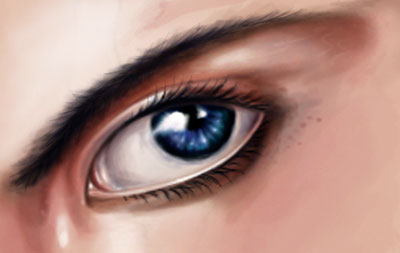 © Raul R., Monte Vista, CO