Self Portrait
February 23, 2010
See a painting of a girl;
She has big eyes, hopeful eyes.
Her mouth is a straight line,
But has a slight upwards curve.
This girl is quiet.
Not shy, thinking.
You can tell by the way she just
Is.
When she stands, you can see her rush
To seem important.
To know she will be remembered should she leave this world
Unexpectedly.
She casts furtive glances around the room.
By this, you know who has hurt her in the past.
That boy in the corner?
Held her heart in his hands
And dropped it.
The one by the door?
Laughed when she said what was on her mind.
And lastly, the boy with the shining eyes.
He has become her unattainable.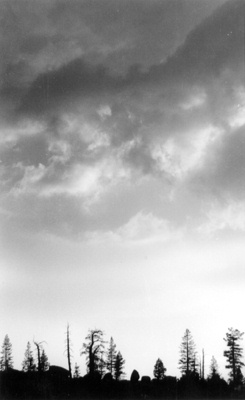 © Steve S., Marblehead, MA