World of Tomorrow
February 23, 2010
I dream of a tomorrow.
At omorrow where the world is quiet,
peaceful,
calm.
A world where no guns rattle.
Where no child cries out in pain or hunger.
A world where there is no oppression.
Where we are all accepted as ourselves,
not what we make ourselves and pretend to be.
The world I dream of would be happy,
and carefree.
Where noone would worry how they would make money,
where their next meal would come from,
if they would live through the day,
if they would still have a home to go back to.
A world where drugs don't exist.
They don't ruin lives.
Where alchahol is a simple pleasure,
not an escape from life.
Where selfconfidence issues are a mere myth.
Where teenagers won't try to be who they're not.
Where everyone is content with themselves.
A world with no insults,
or swearing.
The tomorrow I dream of is a happy one.
The blissful moments I have spent thinking about it are suddenly jerked away.
As I reenter the real world.
And I see my world is impossible.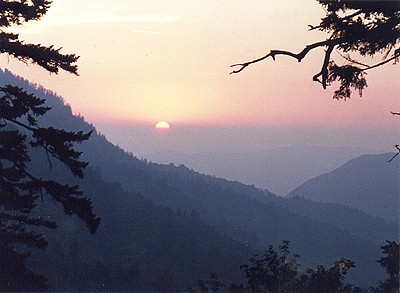 © Nicole P., Gouvernor, NY