The sky is the Limit
February 23, 2010
Sometimes I just want to cry,
Pain hurts so much I just want to die.
Been through so much stuff,
I just don't know why.
I got so much anger inside.
But I just forget it and let it go by.
The sky is the limit and I'm going to keep reaching,
Cause the stuff that's going on,
I'm tired of people preaching.
You make me happy on minute, Mad another,
But I try to not get mad,
I just keep on suffering.
I'm surrounded by evil, that's why I'm so deceitful.
I'm trying to change; you just don't know my pain.
The things I do I'm not a game,
I love you so much, it's a shame.
But you need to know,
How things goes.
I need a best friend,
Someone who's going to be there for me 'til the end.
The stuff that I go through, I hope god forgives this sin.
The sky is the limit and im going to keep reaching,
I got so much in me trapped,
I wish I could do magic and just snap.
Make it all go away, everything would be okay.
But it's not that easy it isn't that simple, sure not lovely.
But just show me you love me.
I know you here, but I don't want you to disappear,
Maybe I should just open up, but maybe not.
I mite just be out of luck.
And I know what I do isn't fair, but show me you care.
But this is a privilege, because the sky is the limit.
Maybe I just need to stop reaching.


The Sky is the Limit.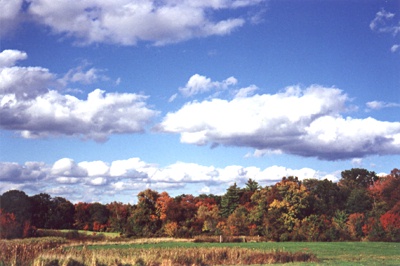 © Jennifer T., Hanson MA