Intertwined
February 23, 2010
An Ache,
A blunder.
The memories keep coming back to me…
no matter how much I push them away.
Mistakes are persistent.
Confusion is just as bad, if not a replica.
They are intertwined, having their own disgusting affair.
One cannot live without the other…
How to get rid of both?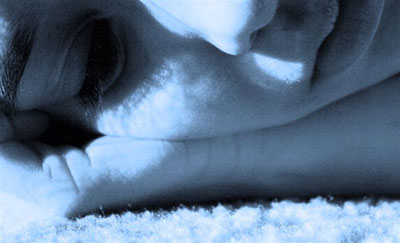 © Paula B., Katy, TX