Walking Alone
February 23, 2010
I see the world in a sky of gray.
I walk out the door all alone today
I heard you were here sometime
But why didn't you stay and wait for me?

You left me and now all I can do,
Is walk alone on the pathway home.
I can't stand walking alone, and
You OF all people should know that by now.

Walking alone, in this decile place
Seeing the street to your house but
to afraid to take a step down for I walk towards it everyday and you Step back fast

Don't you love me for who I will be
Don't make me walk alone as punishment? I hate walking alone & you should know that by now.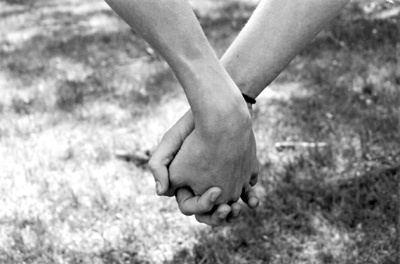 © Alexa T., Pompton Plains, NJ