On the Beach
February 23, 2010
Waves lapping at the sandy shore,
I'm stuck here now without a chore,
so if I can and if I may,
inside your waters I will play.

And when I'm finished having fun,
I'll lay down in the noon day sun,
I'll think about so many things,
like peace or trees or even kings.

So I'll get lost among my dreams,
life seems the tare along the seams,
And what comes forth I will not know
It might be there it might not show.

Now I sit, up from my rest,
I'm finished with my daily quest,
the sun has gone and in its place,
the moon shines bright upon my face.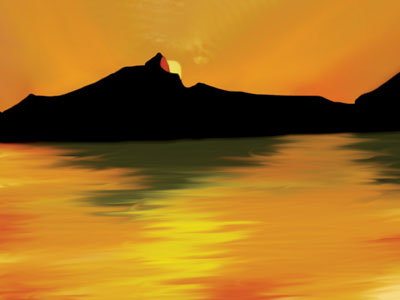 © Rachel M., Camarillo, CA