The Most
February 22, 2010
You're arrogent,
but you don't even start
on a team of nine.

You slipped away,
when I took for granted
that you were mine.

You've talked behind
the back
of every kid in town.

You're wide set eyes
sparkle, they fade
from green to brown.

We used to be so
close, I followed
everything you said.

Now I know you like
a book,
I've never even read.

You can't back up
your words, not
a single thing.

I thought we were
for real, but
it was just a fling.

You're hated
by them all, those both
far and close.

I am on that list,
but I love you
the most.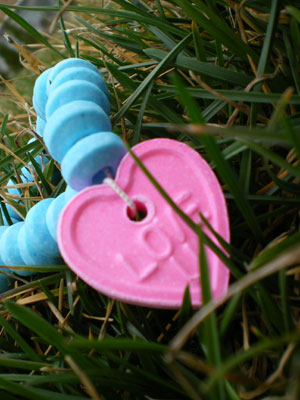 © Jennae P., Kennewick, WA