the wrong one
February 22, 2010
is embarassment worth strain and strain worth strife?
is the feeling of acceptance worth sacrificial life?
chase the wishes of never will be, the only thing avaliable is what you already see.
why.
why would you pull at my well guarded heart, knowing that you solely pulled it apart.
seeing you extracts tears, that ive held in for years.
acceptance is sucha trivial fact, love and sincerity, are your first class act.
i shake with compassion that reserved just for you.
the love that i show is exhibited by few.
why do you insist on tearing me through.
wait wonder watch wish....are the things that i do.
i really am in love...
its not just a show
you may think im ok.
but this you dont know,
my heart is under the spell of your being.
blinded by obsession...only you seeing.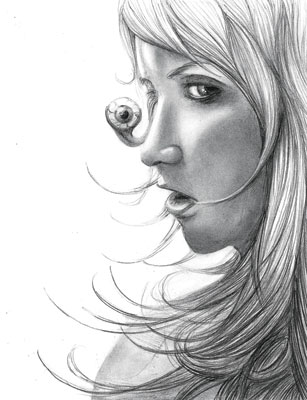 © Jessica P., Bethel Park, PA