Drownding
February 22, 2010
While i drowned in my sorrow.
I lone myself.
Until. . .
Love.
Ecstasy.
Bliss and elation rejoice together.
As one.
In my box of emotions.
But shall I always remember.
These feelings are only borrowed.
They'll soon fill another tragic kid's box and when that time arrives.
My blade.
It'll come to my aid.
So forceful and assertive.
Is all i think of this metal object.
As it slovenly makes it's way across my wrist.
It leaves behind a gorgeous inscription on my skin overflowing with blood.
As the liquidated red rubies spew out.
A smile appears and my eyes begin to float about.
Up in the clouds.
Where I feel my own personal high.
All i wanted.
From the very beginning.
Was to simply say goodbye.
Goodbye, to this life filled with misery and melancholy.

Goodbye. . .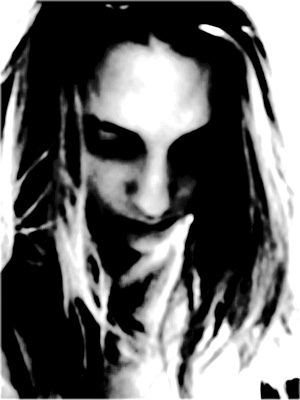 © Maria B., Boston, MA