Can YOU Tell?
February 21, 2010
When you share
your thoughts and
fellings with someone,
how will you know
where they will end up?
How do you know
who you can trust?
Who you cant?
How can you tell
when someone is a true
friend,
or if they are just
being nice to you?
How can you tell
what someone REALLY
thinks about you?
How can you tell
if someone secretly
likes you?...
or hates you?
I guess life is
all sbout taking chances,
and not knowing where
you might end up.
Just hope for the best,
cross your fingers,
and jump in.

Cuse you never know



If you don't try.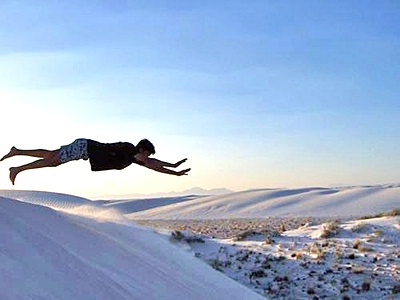 © John W., Evergreen, CO