Generation Deterioration
February 21, 2010
Like, minds gouged out...this generation doesn't look up.
Down, lost in the fluorescently lit world of broken English.
The result in a matter of milliseconds is deterioration of intellect cells and individual thought.
Leading to only body, topped with a barren egg.
No yolk, no taste, no feeling.
Only if they could look up to the ceiling.
They would cry. Surprised by the blue sky.
We've been deceived by this colorless lie.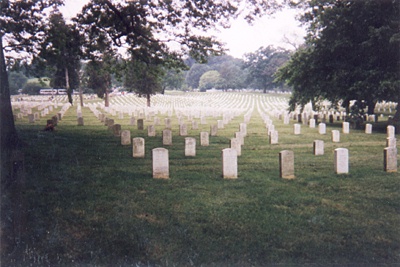 © Jennifer A., Plattsburgh, NY