Bleak Thoughts
February 21, 2010
I wanna fall from the sky, down, faster and fast to the Earth.
I wanna run away to no where. Just run, feel my heart beat rise.
I wanna shout, scream at the top of my lungs. And be silent in the midst of my mind.

What is this urging desire deep inside?
This feeling I can not explain and want to obtain.
Where does it come from, deep within?

Thoughts running through my head.
What can this be, is this even me?
Trying to force them out, but reluctantly I do not succeed.
Beating my head against the wall but all I gain is a pounding migraine.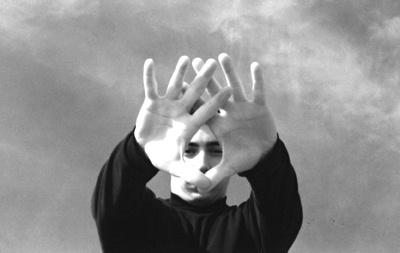 © Chris C., Milford, CT