Monster
February 21, 2010
Forget it. Don't come back here. My eyes are blurry against this heavy wind.
But i see who you are...the monster within. Don't try to change it. This is how i feel. I love you, or--i love who you used to be. This monster filled with the feeling of hate and betrayal--where did it come from? Was it building..one stupid fight at a time that didn't really matter? But this monster isn't you.

So I'll put this gun down...if you do first. Thats a promise.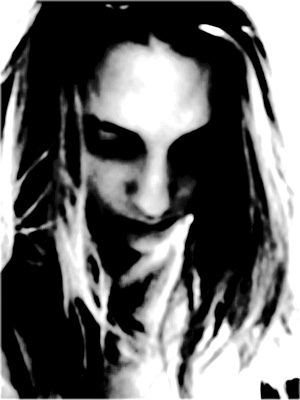 © Maria B., Boston, MA