Wasting Time
February 20, 2010
What's the point of all this? Are we heading somewhere?
Am I wasting my time? I'm walking to nowhere.
Being with you, I realized you were wonderful
But it made me feel like I'm not even comparable
I felt like I was blessed with you in my life but something didn't feel right
As if, I should be moving on with something more official
Like a soccer game official, a referee with a whistle.
Yeah, I know your leaving soon but I'm still saying we'll never know
Did I just waste two years of something and it eventually becomes nothing?
Did I just fall in love with someone that wasn't even anything?
Struggling to figure out where I should go now
But unless I hear you feelings, I'm looking really dumbfound
Maybe if you take the time, and successfully tell me your mine
Then I'll stop trying to press rewind. But for now, I'll be thinking all night
Wondering if you're really worth the fight.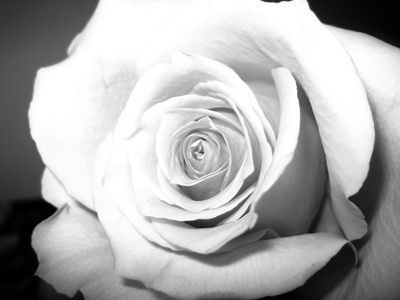 © Kimberly C., Houston, TX