Alone
February 20, 2010
I feel lost in this world,
not knowing which way to turn,
or which path is the right one.
If only i had a friend to show me the way,
to talk to me on my journey.
I'm not sure where I'm going,
or what I'll see.
I wish I had someone to help me get to where I need to go,
and to walk along side me.
I had a friend once,
but now he's gone and I'm left
without a friend in the world,
without a friend to care.
The days seem to get shorter
and the nights longer.
I feel I won't last long on my own,
but if I had a friend I would hold on a little longer.
As I keep walking day and night,
I realize that I can't wait any longer.
My life has come to an end
and I lay there quietly, motionless, my breathing comes to an end and my spirit leaves me.
I die alone without a friend to care.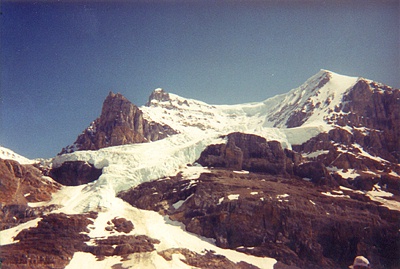 © Julie B., New City, NY