What Are You Love?
February 20, 2010
Love Love Love...
I can't put a finger on your meaning,
Why must you be so confusing?
What are you Love?

Are you a definition,
Someones interpretation,
A combination of both?
Or are you just a figment of our imagination?
Who are you Love?

Where is Love?
Are you right in front of me,
Or are you years ahead of me,
Where can you be hiding.
Where are you Love?

When can I fall for you?
In a week,
A month,
A year?
Or have I already fallen into your spell.
When are you coming Love?

Why can't you find me?
Is it true?
True that Love is really blind,
Or am I the one who is blind?
Are you teasing me?
Why me Love?

How can I find you Love?
All I want is someone.
Someone to Love,
And someone to Love me back.
Is Love really this hard to find?
Tell me Love.
How can I find you?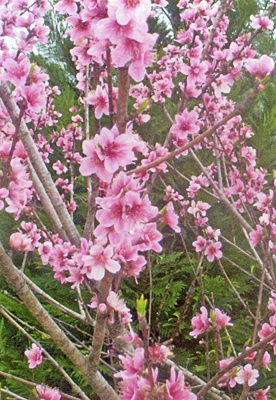 © Matilda S., Perkinston, MS