Earth
February 19, 2010
The earth is a beautiful place in which god chose for us to live.
How could one treat it so badly? for life is what it gives.
It Gives us the power to breathe, and to stay on one ground.
I love the earth,OUR earth, Where blooming flowers in the spring are found.
I love the way that the wind blows
Back and forth the trees sway.
I love how the night sky glows
I love the brightness of the day.
I love the earth,OUR earth, the one that keeps us alive.
I can only thank the trees, for helping us survive.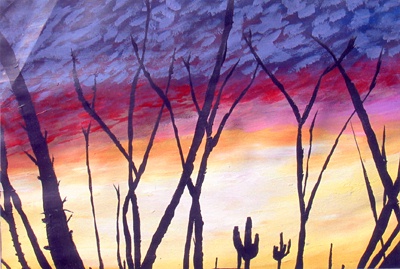 © Kassia C., Phoenix, AZ