The Blindside
February 19, 2010
It's like we are blind,
Our minds connect ;ike our hands on the bus ride home.
The moments we had talking and sharing secrets about one another...
I miss that.
I barely see you,
My mind and sight being obliviated by the Earth.
I miss our moments of laughter and joy...
It's like being shot out from life and into a whole different world.
We don't ever talk...
Like both of us can't speak our true feelings.
It's not love..to me...
or to you..
I don't know, I'll just have to see
on the blindside..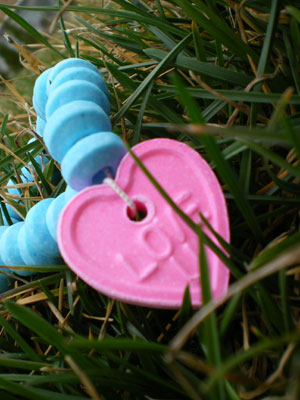 © Jennae P., Kennewick, WA