TIME'S RUNNING OUT!
February 19, 2010
Here we go again, another lonly day

scared to awake to another awfull phone call

afraid to face reality, that soon there may not

be know tomorrow for me,so full of fear that i

wont be here to see my baby's grow up,but what

hurt's the most is will they ever fully understand

that i never wanted to leave them,that they mean

more to me then anything in this world, that their

my heart and soul,my evething,that i never meant

to hurt them and i never stoped fighting,i was just

fighting a battle that couldn't be won,but i need them

to know,that know matter what happen's,i will alway's

love them and i'll never fully leave them alone,they'll

be my unfinished business,i'll never fully passover,

i will hang on to them for eterity,i'll aways be there

though they may notbe able to see me,but i'll always

be right ther beside them through ever journey,that

come's ther way,but most of all i just want them


to know they were and will always be my world,

an MOMMY LOVE'S THEM TO THE END!!!!!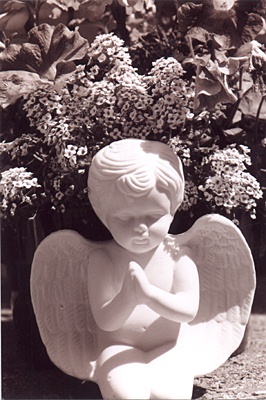 © Laurie T.,Hopkinton, MA