Have I
February 19, 2010
Have I prepared myself for this war ahead?
Have I listened to what my heart said?
Does my life revolve around fears, and tears,
Or does it revolve on what comes and goes?
Is my life a whirlwind, spinning around,
Is my world like a tree falling to the ground,
Can I awake from this dream called life,
Or is every part of it, a stab from a knife?
Have I understood the meaning of things?
Like how its impossible to fly without wings.
So Have I...?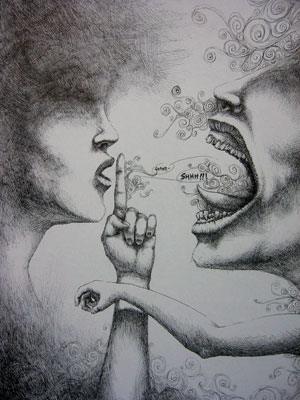 © Andrew M., Apple Valley, MN