Because I Live
February 18, 2010
But you had a will of steel
You would never die
You would never leave us crying,
Never would.

Help me my friend,
Give me your strength.
If I should die, rain petals on me
when I meet you in the next life.

But should I not die today.
Today I will go out,
make my dreams true.

Fulfill my wishes,
fulfill my dreams,
finish what I started.

You couldn't have,
no choice you fell,
and your soul left.

But I am still alive,
refusing to die.
I will achieve,
I will continue,
I will run in your place,
Never falling,
Never faltering,
Never failing,
But if I fail just know,
I failed,
But that will not stop me
because
I live.



I live this glorious day,
Seize the day brothers,
Seize the day sisters,
Live life
for it may be robbed.


So that when you do die,
your accomplishments may let you leave,
so that you will be greeted
in the next,
with a smile.
"Congratulations, you live in your victories."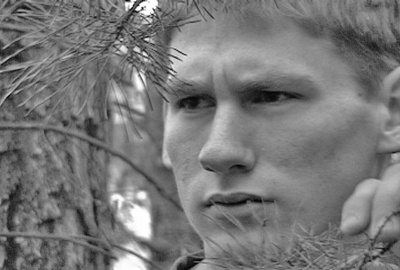 © Philip L., Westminster, SC