Wild Eyes
February 18, 2010
you see the fire in those eyes?
those are the eyes of a runner.
the eyes of a believer.
the eyes of a dreamer.

can you tell the color of those eyes?
they are the color of the night sky.
the color of a smile in the dark.
the color of a child being born.

do you know the story behind those eyes?
they're not ordinary.
not sweet.
not simple.

can you believe the passion in those eyes?
it's unbelievable.
unmistakable.
uncharacteristic.

those eyes you see there,
those are wild eyes.
and they belong to everyone.

including you.
including me.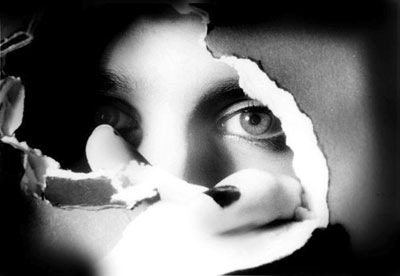 © Tabatha B., Peoria, IL