Victimized
February 18, 2010
I am a victim.
Every second, every day.
With each breath I take.
Every choice I make.
In public, in privacy.
On land, over seas.
When I'm conscious.
When I'm asleep.
It seems that everyone victimizes me.

Unintentional, fully-knowing.
Secret agent-like, openly showing.
Whispering to a friend.
Blogging on the Internet.
Rumors spread along.
The web thickening with each word said.

A victim of love, of hate.
Of admiration, of power, of strength.

A nice victimization.
The consummate one.
Jealousy, envy, obsession.
A victim, nonetheless.

How am I to stop the transgressor?
The madness they show.
The knowledge they know.
Whether in hatred or angst.
They don't allow the petty game to fade.

Miserably, I wander.
Wondering all the while how to spite them.
I put up a front.
With an armor tough as steel.
A barricade formed of a thick skin.

A victim I stand.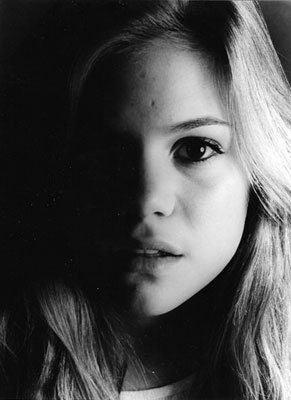 © Michelle M., Plainview, NY