My Best friends
February 19, 2010
Momma told me that she loved me,
Daddy is in jail.
Momma doesn't like him,
But daddy says "Oh well."
Momma thinks i'm growing up,
daddy says i'm not.
Momma says i'm a lady
Daddy worries a lot.
I tell my mother that she is right
and i tell my father that he is wrong.
My mother tells me that she knows.
Father finally admits that he just isn't that strong.
He can't let go of his baby girl and he's afraid that he might lose her so. He's afraid that he'll lose her to a boy and off she soon will go. I tell him that i'm sorry, but childhood is in my past. My daddy just looks and with a frown he says "my baby's growing up too fast."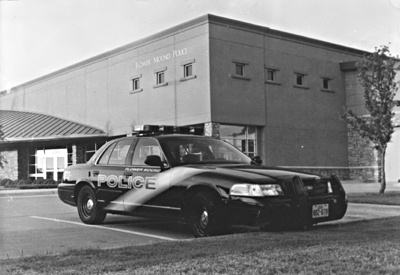 © Garret C., Copper Canyon, TX