The Pine Tree
MAG
February 11, 2010
The lavender-gray sky
is sprinkled with stars.
The huge, dark outline of
a pine tree
blotches this view,
a streak of sunlight
spreading almost to its tip.
I see a car
coming along the road
beneath it
and I move forward until
I am under the tree's strange
shelter.
As the fingers of a
piney bough drop down
to touch my head,
I realize I need not
fear the shadows:
they shelter me from that which I foolishly do not
fear.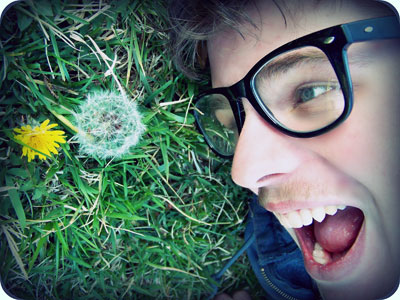 © Kayla C., Burlington, NC