My Ending
February 4, 2010
As I sit here,
Today,
I fall apart.
My body goes to sleep.
It zones out.
Away,
Nothing about me lives.
I decay on the inside.
Die slowly.
Like leaves on a brown fall floor.
Except I am not beautiful,
Nor graceful,
As I fall apart.

My eyes don't see,
My ears don't hear.
Just leave me.
The only thing that works,
Is feeling.
And I wish it would go.
Away.

I want to fall into nothing.
Because nothing is better than something.
Better than this.
I know longer wish for anything.
I wish for nothingness.
Black,
Death cold hard black.
This hurt I feel burns,
While nothing happens to my body.

As I sit,
I hold my tears.
They can't come show.
Because no one may know,
While I sit.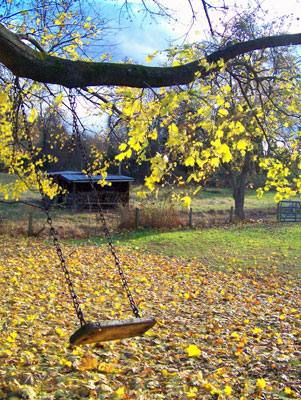 © Margaret G., Hillsborough, NJ